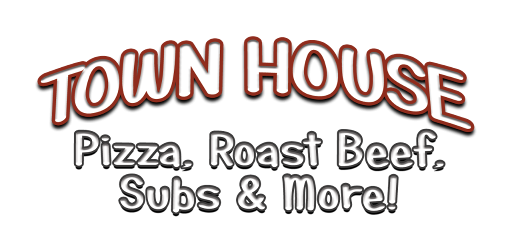 Now Serving Frito Lays Chips!
About Us
Town House Pizza, Roast Beef and Seafood has been proudly serving Ashland and the surrounding area for decades! We are family owned and operated and have a great love for the community we serve.
Our food is painstakingly prepared with fresh, high-quality ingredients that we are proud to serve to our guests. Whether you are looking for a delicious Roast Beef Sandwich, succulent Seafood, or Pizzas to share with a crowd, our menu selections are sure to please. There is something for everyone at Town House!
Please stop by the restaurant, give us a call, or use our convenient online ordering to place your order. We look forward to serving you soon!
Order Tracker
Enter your phone number to track your order